California's Trusted Modular Home Builder
Customizable Modular Building Solutions
We design and build modular homes in California, focusing on the Greater San Francisco Bay Area. From the Pacific Ocean to the state borders, we can serve you. If you are in California and would like to build with modular or prefab construction, we welcome the opportunity to build your home.
Unrivaled Building Solutions: Beautiful, Stylish, & Efficient
How can we help you? We are confident that we can compete with any local retailer of modular homes in California on price, as we are focused on customer value and work hard to control our costs and keep our pricing as affordable as possible. Our services are more thorough and customized than those of our other state-wide competitors in California.
As they say, down south (where our founder is from), we "didn't just fall off the turnip truck." We have been helping Californians since 2004 and have a complete modular home project system in place.
Most of our work is conducted virtually, so our location isn't vital, except for the initial site visit and home delivery. We collaborate with nearby general contractors who oversee your on-site project and manage crucial on-site matters. In places where we don't have a recommended general contractor, we can aid you in locating a local contractor for the on-site tasks.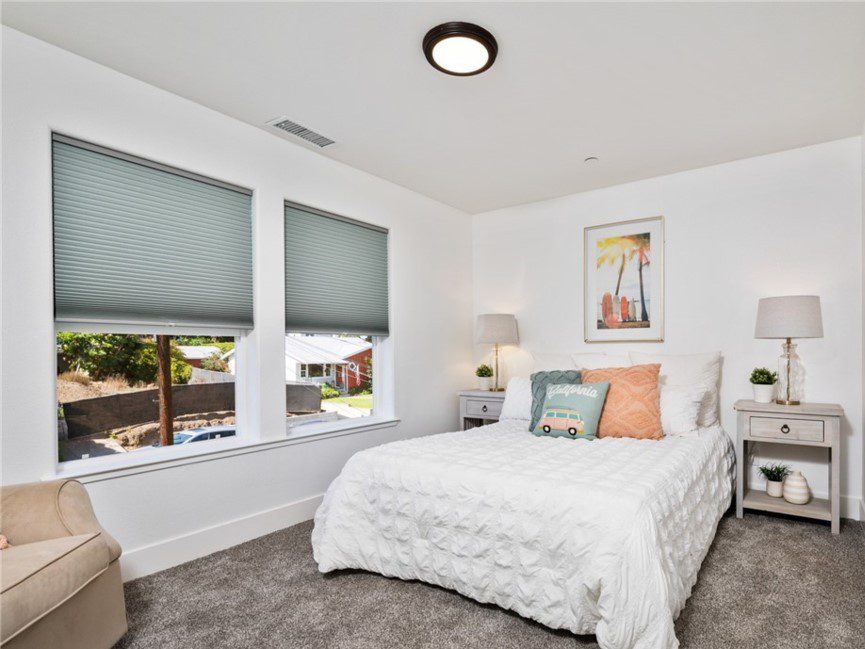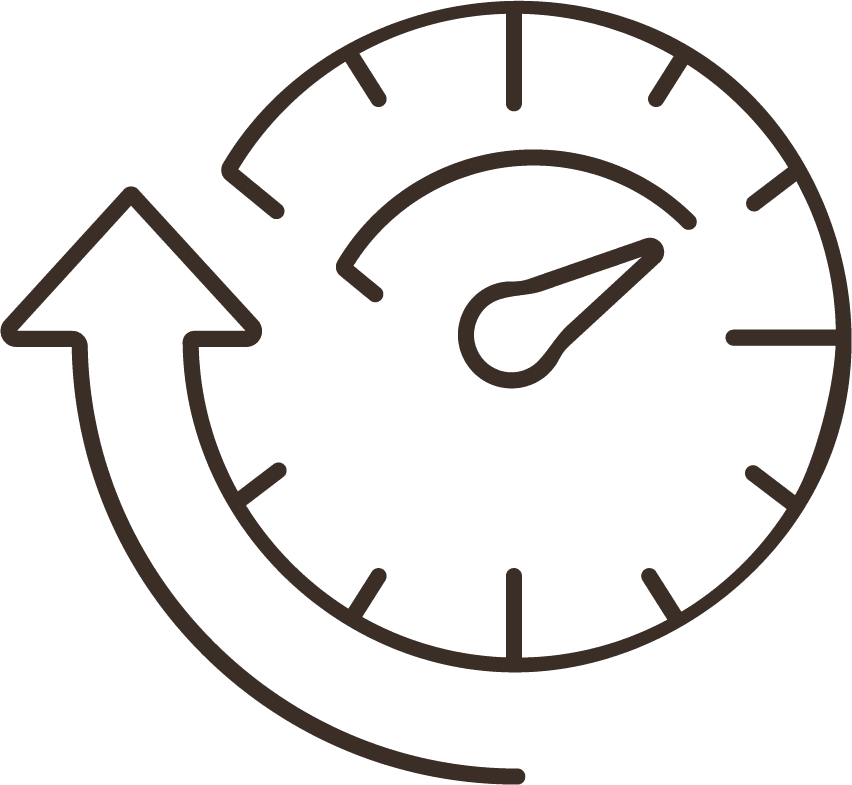 Time Efficient
A true "Modular" home is built up to 80% in a factory. Therefore, it takes 3-5 months less time to build than traditional buildings.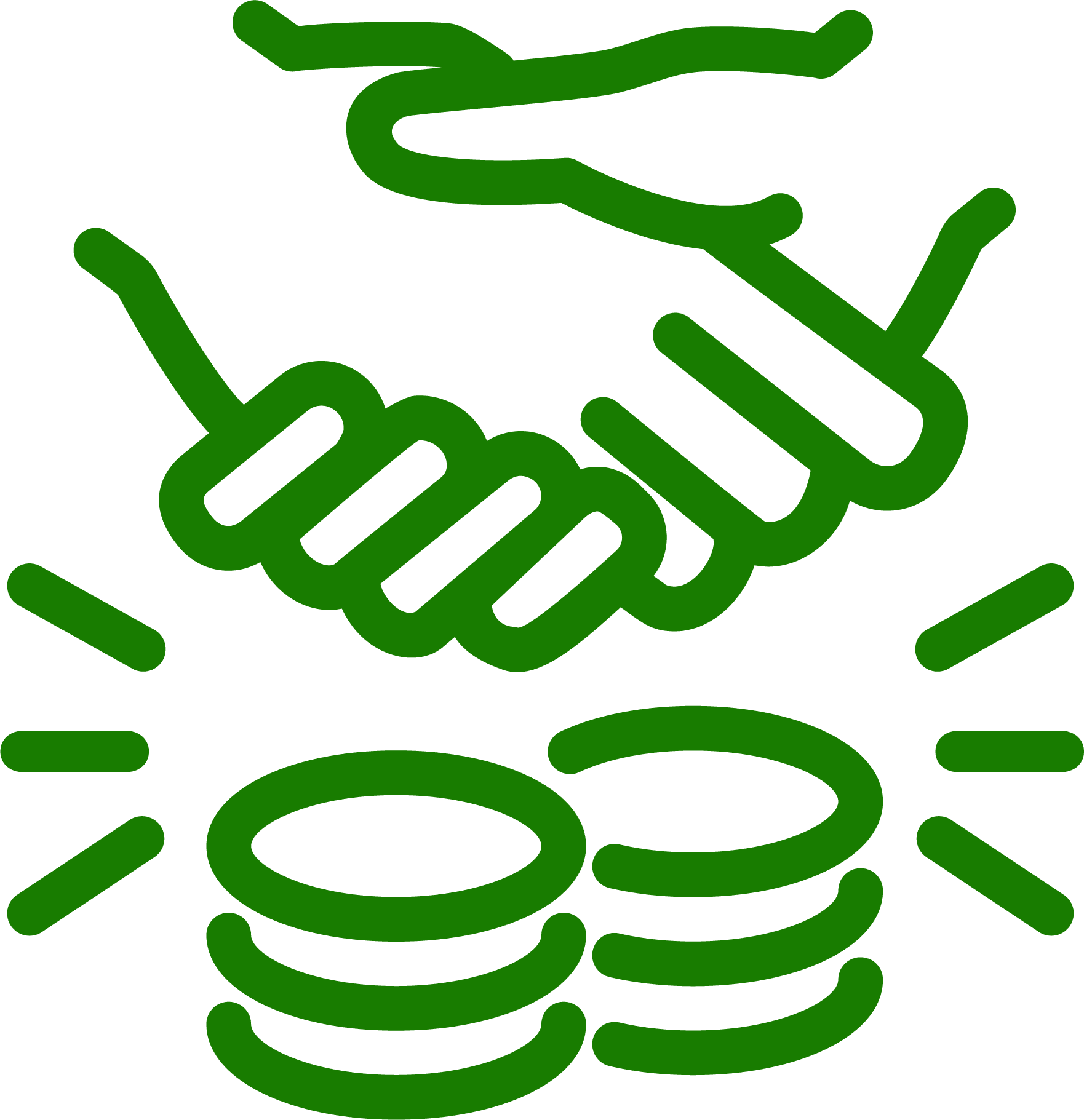 Cost-Effective
Depending on local construction costs, modular homes may cost 5 to 15% less than their site-built counterparts.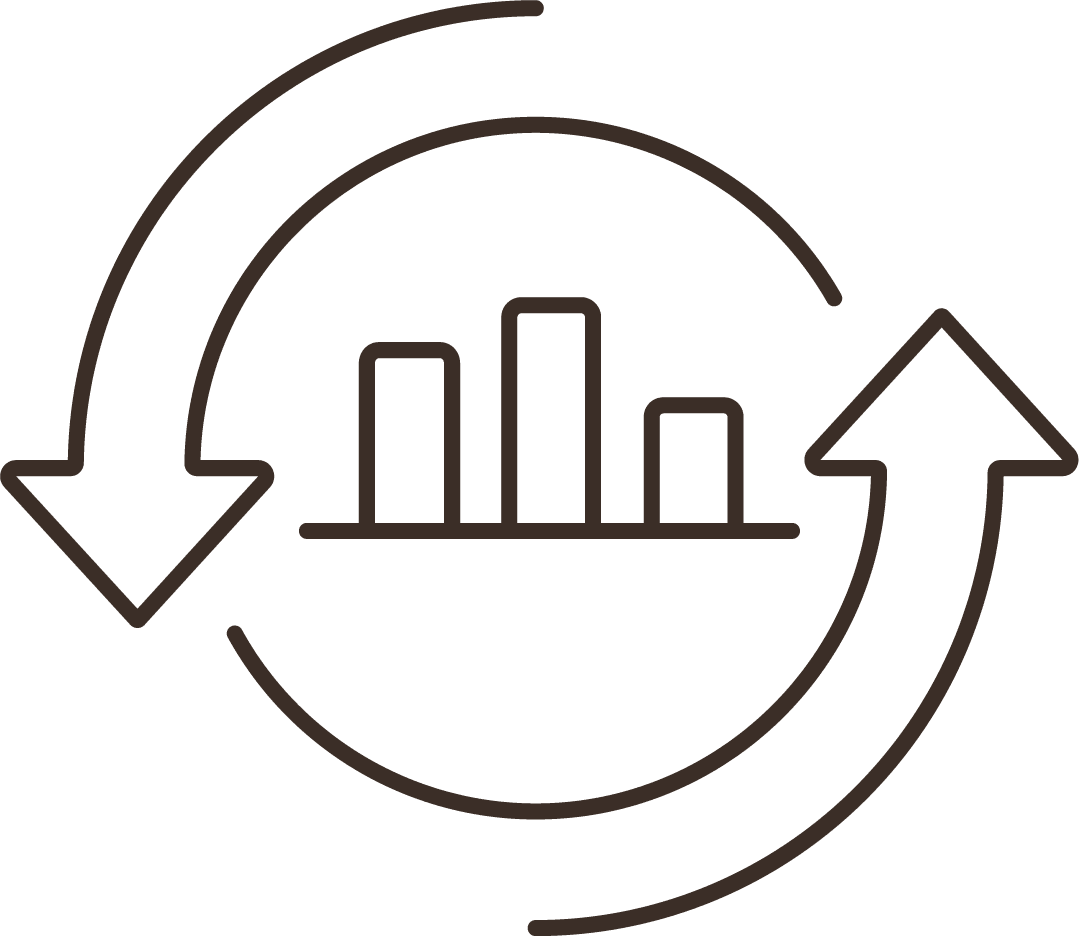 The Process
Our Homes are constructed in a controlled, weather-protected environment using the best building materials.